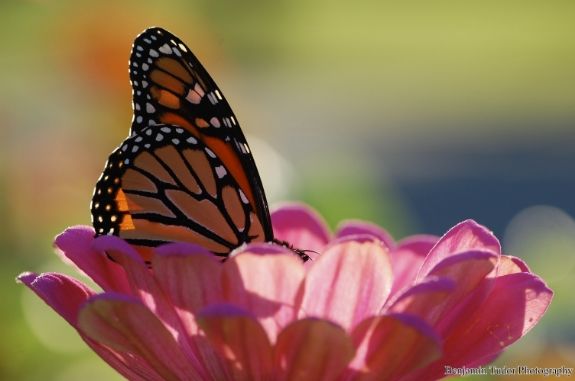 Over the past few months my blogging enthusiasm has started to fade. No one reason in particular, just a jumble of life commitments and excitements that are slowly starting to fill in the cracks that used to be dedicated to blogging. Can we say, nursing school, planning a wedding, and home renovations! Yikes, no wonder I'm exhausted every day.
It has been an awesome three-and-a-half years here in the 'ol blog-o-shere...Wow, more than three years of taking photos and sharing my life with the people who take time to stop by and visit! That's crazy. And awesome. Thanks!!
But you know, blogging is different for every individual. Some people are able to make a career out of it (go you!) and others, like me, use it as a creative outlet and a platform to meet new and awesome people. My time has been wonderful. Some days I wished I could blog more, really dive into this creative life, but there's never enough hours in the day. And now I am realizing that I need to spend more time in life and less time on my computer. Maybe it's a summer thing. Or a life direction thing. I'm really not sure. And you know what, I'm not concerned with the details. I'm just working on life right now.
So, dear friends, this will be my last post for awhile. I'm not going to quantify a specific time, just that it's time for a change and I'll be back if my heart is inspired to share once again. Thank you for following along with me and keep doing what makes you smile.
P.S. If you love the photo above (like I do), there's more where that came from! We are just getting this new adventure it up and running, but here's a little preview of my mans work!
Benjamin Tudor Photography.