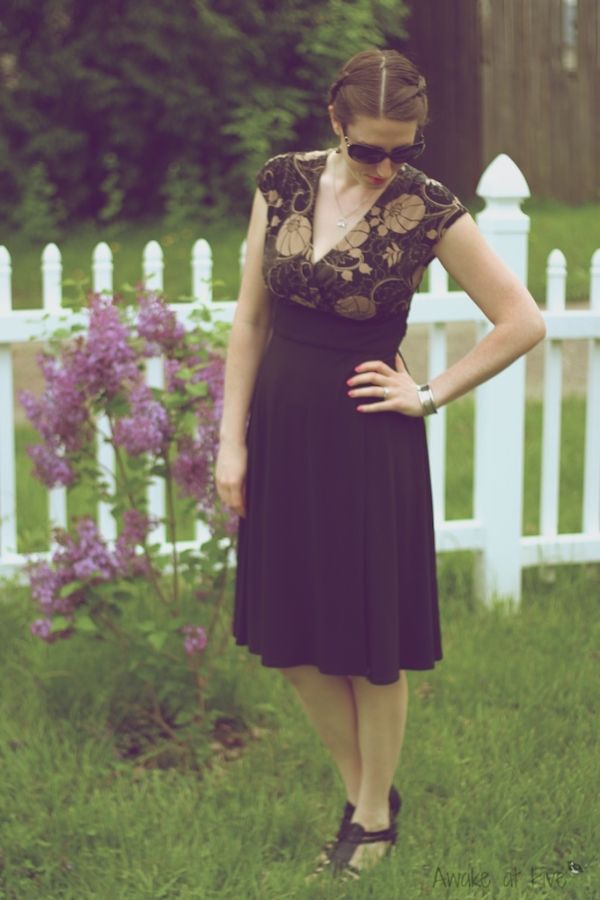 My mother always says, 'everything happens for a reason.' Now, you can look at this many ways, from a skeptics perspective to a religious viewpoint to the view of someone who accepts that we only have so much control over our lives. Be what it is: god, mother nature, spirits, personal will and destiny, any and all of these have an impact on our lives. To me it's not what "causes" the life situations, it's how we react to them and how we listen to our hearts and our minds.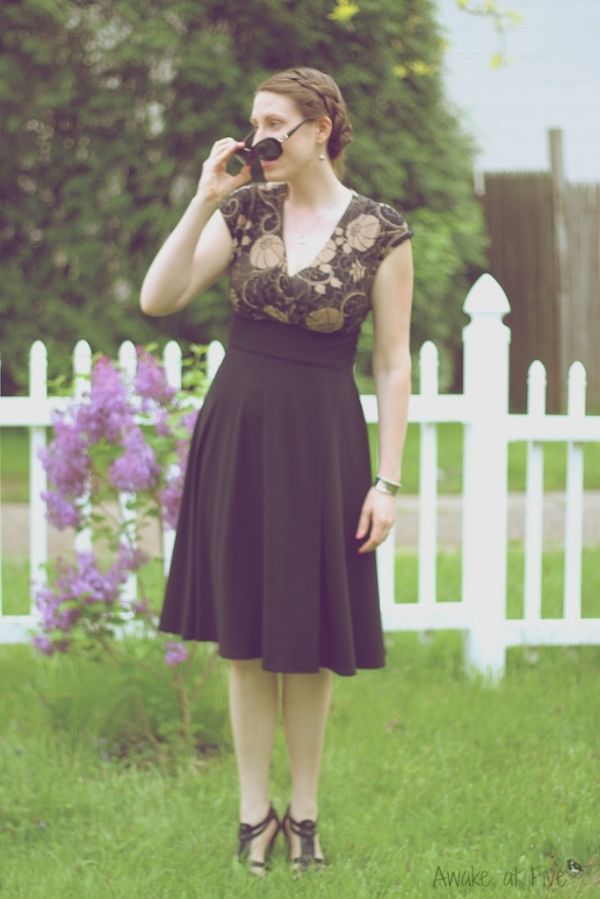 The past two weeks have been the perfect example of listening to the world and believing that things really do happen for a reason. Two weeks ago I went to work on a Friday morning, I was back on my old unit and loving it. One of my volunteers came in, who I love, but haven't seen in ages. As we got to chatting I remembered that she is a photographer and I've been trying to get a good photo of the Mister and me! Well, turns out she does engagement photo shoots and we set one up!
Meanwhile, when Ben and I got engaged we didn't want to go into debt to buy an engagement ring so my mom generously lent us my grandmothers ring. It has been doing a great job this past year, but we wanted to find something that was perfect for us. Thus we had been stalking engagement rings at jewelry shops, antique stores, and craigs list....for over a year! My mom taught me well, and I refuse to over-pay for a diamond!

Moving along, about the same time I booked the photo shoot I emailed a guy on craigs list about a ring. We set up a meet (all three us of feeling very skeptical) and guess what? We found my ring! A little negotiation, a minor resizing, and our ring search is over!
I am still in aw and shock at how perfect and beautiful this ring is. Just one example of how the world can line up and if you are patient and listen, you may just experience something beautiful.
Fashion Finds: London Times dress // Kenneth Cole heels // Firmoo sunnies